Keyword Research is one of the most useful tools for a content writer or a content developer. As we know, Google always updates its algorithm to make sure that people are getting the exact result.
That is why, in this post, I am going to define what keyword research is, its importance, how to do keyword research for a blog website or a business, and of course some free keyword research tools available on the internet.
Table of Contents
What is Keyword Research?
Keyword Research is the process of finding and analyzing specific words that are highly entered on search engines.
People do keyword research for many different purposes. For example- if you are handling a business website and you need to write blogs on some electronic items like fridges or washing machines, then you have to do keyword research for that niche.
Types of Keywords
There is a total of nine types of keywords. If you have zero knowledge about its types then you can't do proper keyword research. All types of keywords are listed below with a brief description.
Short tail keyword
Long tail keyword
Fresh keyword
Evergreen keyword
Product defining keyword
Customer defining keyword
Geo-targeting keyword
LSI keyword
Intent targeting keyword
Short tail keyword: A Short tail keyword consists of a maximum of three words. For example- Addidas shoes. Look at this phrase, there are only two words. If you search it on Google you will get results related to Addidas Shoes.
Long tail Keywords: A Long-tail Keyword can have more than three words. For example- "Nike shoes for running". This keyword consists of four words and has a specific meaning. This means I need a shoe for running not for other activities. With this kind of keyword, we can rank our content easily.
Again, questions also come under this long tail keyword type.
Fresh Keyword: Fresh keywords mean those words which are searched in bulk volumes for a limited time. For example- "Me Too". At once, this term was searched on search engines at a very high volume. But it is not on the trend.
Evergreen Keywords: Evergreen keywords have a static search volume. This means its trend never ends. For example- "how to earn money online?"
Product Defining keyword: A product defining keywords are specific to a product. For example- "Addidas shoes". With this keyword, we are able to understand that we are searching for shoes of a specific brand Addidas.
Customer defining keyword: A customer defining keyword is specific to a customer's gender. For example- I am a man. That is why I shall search on Google for "Addidas running shoes for men". I tell Google to show me only men's shoes, not women's.
Geo-targeted keywords: Geo-targeted keywords basically include a location. For example – "Best hotel in Delhi". Now Google will show only those hotels located in Delhi. These kinds of keywords are most useful for a business website.
LSI keywords(Latent Semantic Indexing Keyword): These types of keywords are closely related to the main keyword. For example – if you are searching for email marketing on Google and if you scroll down to the bottom. Google is showing you some related search keywords. Those keywords come under this type.
Intent targeting keyword: Intent targeting keywords have three more categories.
informational
buy
transactional
If you are searching for the "best shoe online" then the search engine will show you some results with articles related to shoes, and some e-commerce websites' products. This keyword comes under the informational intent section.
If you are searching for "buy the best shoe online" then the search engine will show you buying option links. This means this keyword comes under the buy intent section.
And if you are searching for the "buy the best shoe online on sale" then the search engine will show you buying option links that have some offers. This means this keyword comes under the transactional intent section.
A single word defines a different category for intent-targeting keywords.
Importance of Keyword Research
As I have mentioned above that it is a very good tool to increase traffic organically. As you know that it is a tool for SEO. It means that placing keywords in the perfect places can generate more organic traffic. To write an SEO-friendly article, a content writer needs to know how to do research for keywords.
Research of keywords can also help in market growth analysis. By the way, you may also know that many digital marketing agencies hire keyword researchers for their work.
How to do Keyword Research?
There are two ways to do keyword research. I will explain both the paid and free keyword research ways. First I shall explain the free tools for keyword research.
Free Best keyword research tools
Are there free keyword research tools? There are many tools and extensions available on the internet to do keyword research. But remember that it will consume a lot of time. From my point of view, a beginner should do free word research.
Google Keyword Planner keyword research tool
Basically, this is for advertising companies. But you can also do research on it. First, go to the "Google keyword Planner" tool and click on the "discover new keyword" section. Type the main word on the first box and click on get result.
You will see almost all basic important things like avg search volume, competition on the keyword and page bid etc. Also, you can export all the keywords to an excel sheet directly from the keyword planner tool.
Ubersuggest Keyword Tool
Ubersuggest keyword tool is a paid tool for keyword research and SEO. Nail Patel is the Founder and Mike Kamo is the co-founder of this company. Ubersuggest gives you a free project after signing up. There you can check your website's performance.
If you take the subscription, the team of Ubersuggest will send you some keyword research tips and also will upgrade your website's ranking with advanced keyword research strategies. But for a beginner, I think it is very costly. So, start with a free plan.
keywordtool.io free keyword tool
keywordtool.io is an online keyword researcher tool. With the help of this tool, you can do keyword research for various platforms like google, youtube, Pinterest, Twitter, Bing, AppStore, eBay, Playstore, Instagram, Amazon, etc. But under the free version, you will only get the keywords. To check the average search volume, CPC, and Competition, you have to take a subscription.
Google Search Console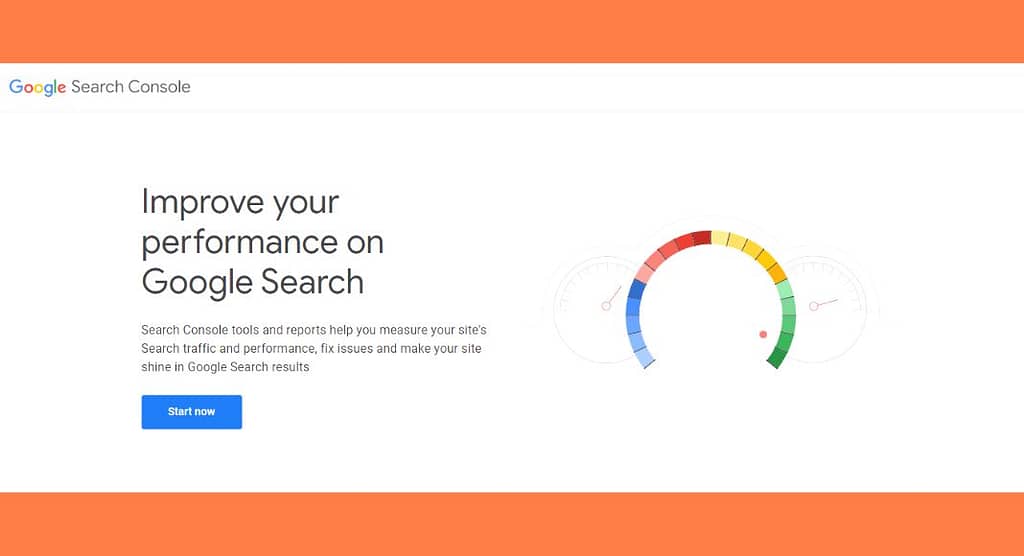 Google search console is a web service site by Google. Here you can check your website's index status, sitemap, coverage, etcetera. After publishing a blog post, copy that URL and come to your website's Google Search Console dashboard. Under the search box, paste the URL you copied.
Thus you can check the live status of your URL. Know more about the Google Search console.
I think I mentioned almost all the free tools.
The last part will be updated after a week. So subscribe to our newsletter.