Do you know how does Instagram work? If not read this short article "3 Instagram marketing Secrets" to make your post viral.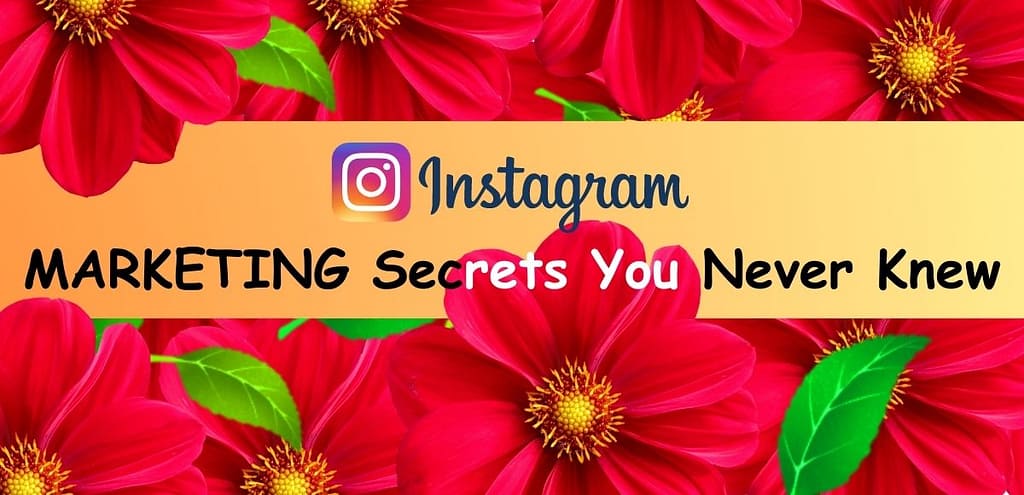 Leverage Instagram's algorithm
Instagram's algorithm rewards engagement and authenticity, so it's important to post content that resonates with your audience and encourages them to engage with your posts. This can include using relevant hashtags, asking questions in your captions, and responding to comments and direct messages.
Use Instagram Stories effectively
Instagram Stories are a great way to engage with your audience and showcase your brand's personality. You can use features like polls, questions, and quizzes to encourage interaction and create a sense of community. You can also use Instagram Stories to showcase behind-the-scenes content and highlight new products or services.
Collaborate with influencers
Influencer marketing can be a powerful tool for reaching new audiences and building brand awareness on Instagram. Look for influencers who align with your brand values and have an engaged following, and consider partnering with them for sponsored posts, product reviews, or other collaborations. Just make sure to disclose any sponsored content in accordance with FTC guidelines.